March celebrates both Women's History Month and Arts in Our Schools Month. Arts Council recognizes both acknowledgments. Through observing the overlap and intersectionality of women and education, we spoke with women who teach the craft of art to the next generation of emerging artists. Arts Council is producing a social series titled Women in Arts Education that features different women from Winston-Salem and Forsyth County will be shared on Arts Council's Facebook and Instagram pages. 
Rachel Watson currently serves as Senior Director of Education, Engagement & Inclusion for the Winston-Salem Symphony. Watson taught in the school system as an Orchestra Director for 15 years before joining the symphony in 2018. In her role, Watson oversees Winston-Salem Symphony's youth and education programs, which include Youth Orchestra and Piedmont Learning Academy for Youth (P.L.A.Y. Music). P.L.A.Y. is an in-school education program where Watson and other members of her team go into several WS/FCS elementary schools and teach music for 2-3 hours per week.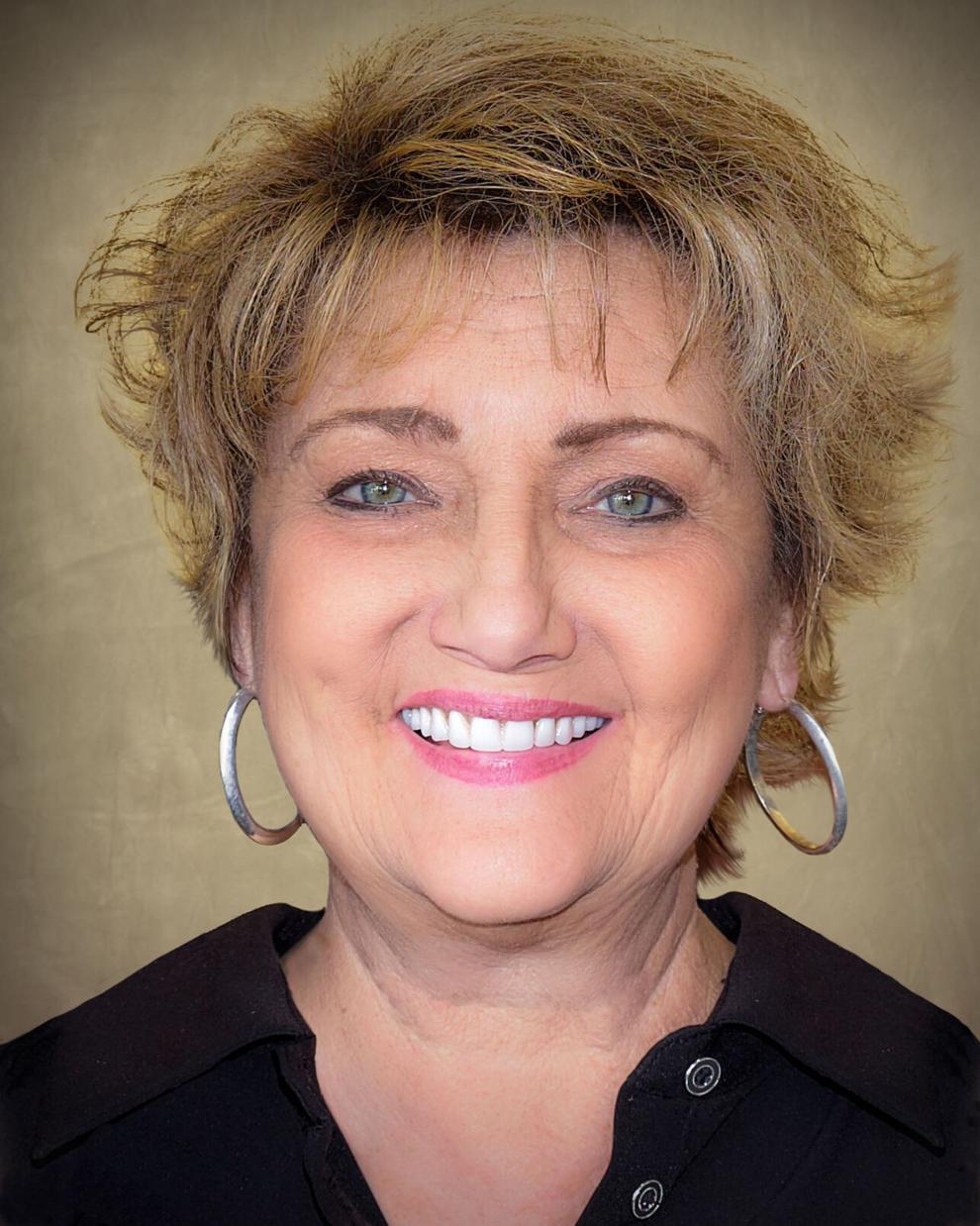 Rita Taylor is Executive Director of Winston-Salem Festival Ballet (WSFB). She is currently in her 14th year as the leader of the organization. WSFB is a professional dance company whose mission is "stories that move." Founded by Choreographer and Artistic Director, Gary Taylor, WSFB is committed to excellence in the performing arts and providing extraordinary performances that are accessible and enjoyable. Taylor has been serving dance and theatre non-profits since 1979. WSFB is a recipient of the Wells Fargo Arts-In-Education grant from Arts Council. This grant allows WSFB to conduct master classes for high school students in WS/FCS that will include ballet, jazz, contemporary, and musical theatre dance instruction.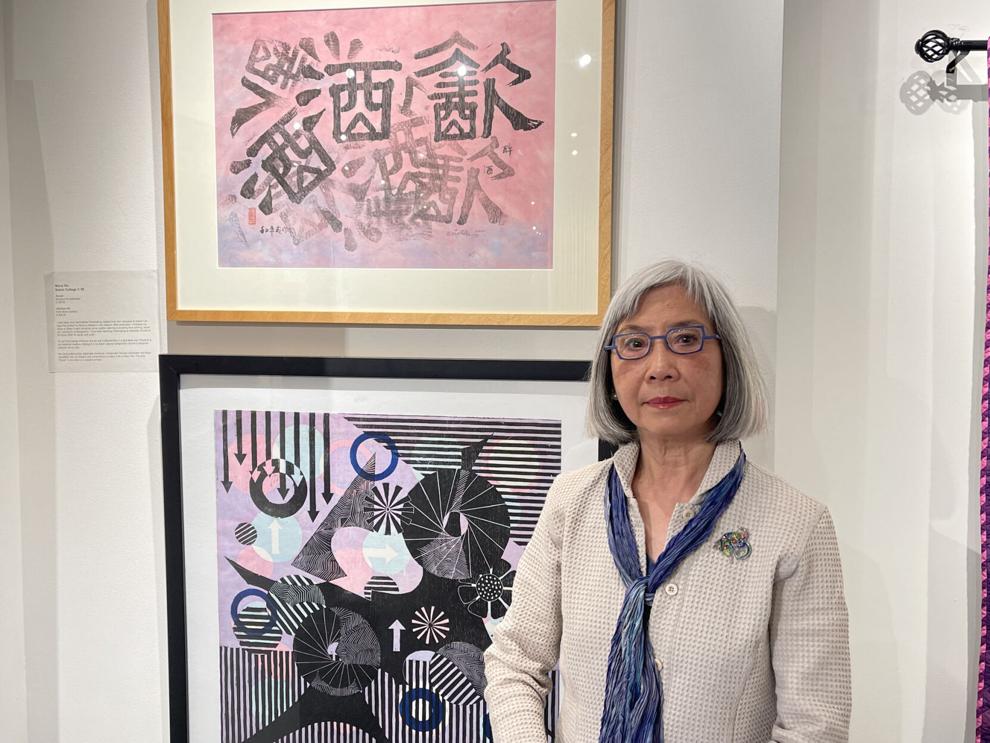 Mona Wu is an artist and instructor of Printmaking and Collage at Sawtooth School for Visual Art. Wu is a native of China who immigrated to the US in 1970. She studied painting and calligraphy in Hong Kong and later earned her BA in Art History from Salem College in 1996. She also studied Printmaking at WFU as an auditor from 1997-2014. "Teaching has improved my art," expressed Wu. "When you teach, you must stay ahead. By teaching, you learn more." Outside of her position at Sawtooth, Wu has served as a visiting and guest artist at local universities and artists in residence for WS/FCS. Wu's artwork can be found at Artworks Gallery on Trade Street in downtown Winston-Salem.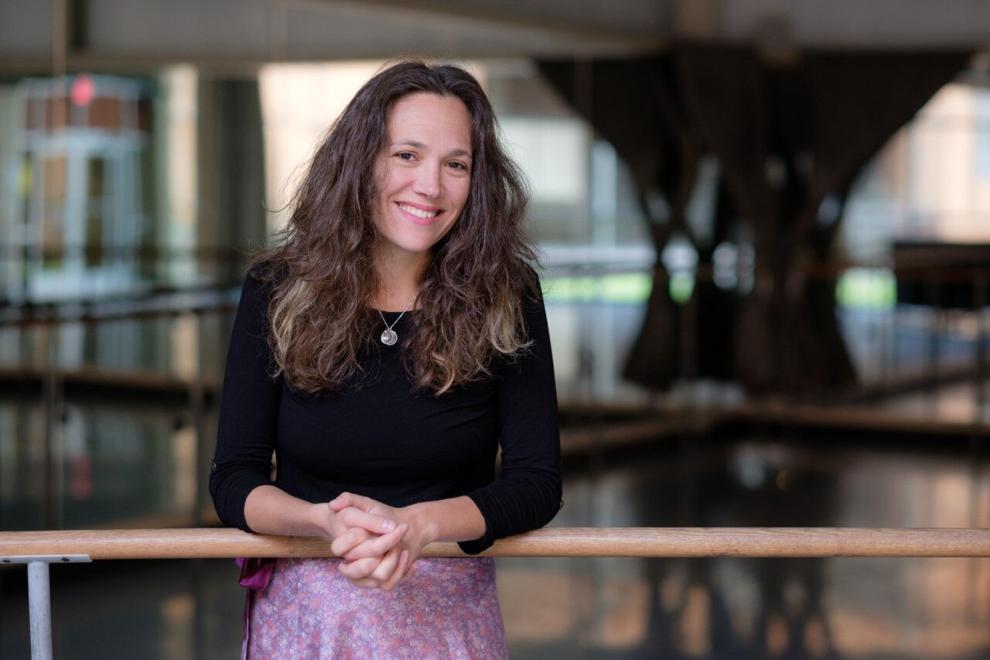 Christina Soriano serves as Vice Provost of the Arts and Interdisciplinary Initiatives and Associate Professor of Dance at Wake Forest University. She also serves on the Board of Trustees for Arts Council of Winston-Salem & Forsyth County. Soriano has a long history of arts education. Before her time in Winston-Salem, she taught at other universities in New England such as Providence College and Amherst College. Soriano has a clear passion for teaching. She shared stories of students who have either gone off to be professional dancers or students who applied to medical school where dance was an integral part of their education. "I believe we are lifelong learners," shared Soriano. "I serve to facilitate the exchange of knowledge because I am learning from my students at the same time."
To learn more about these individual women, follow Arts Council of Winston-Salem & Forsyth County on Facebook and Instagram @artscouncilWSFC. 
Arts Council is the chief advocate of the arts and cultural sector in Winston-Salem and Forsyth County. Our goal is to serve as a leader in lifting up, creating awareness, and providing support to grow and sustain artistic, cultural, and creative offerings throughout our region. We acknowledge that it takes every voice, every talent, and every story to make our community a great place to live, work, and play. Arts Council is committed to serving as a facilitator, organizer, and promoter of conversations that are authentic, inclusive, and forward-thinking. There are over 800,000 art experiences taking place in Winston-Salem and Forsyth County annually. To learn more about upcoming arts and culture events happening in our community,  please visit www.cityofthearts.com.